Discover an innovative vacation booking tool that guarantees the best prices for your dream getaway. Effortlessly search through thousands of vacation options in destinations worldwide, and find the perfect deal tailored to your preferences.
This powerful tool offers dynamic filtering options based on your search criteria, ensuring a seamless and personalized experience. This is just one of the many remarkable features designed to make planning your vacation a breeze.
The project is built upon a robust technology stack, ensuring its reliability and user-friendliness:
Development Time:
7 months
Front-End:
Angular, Bootstrap
Manpower:
10 professionls
Embark on a journey of simplified and enjoyable vacation planning with this exceptional tool, and create unforgettable memories.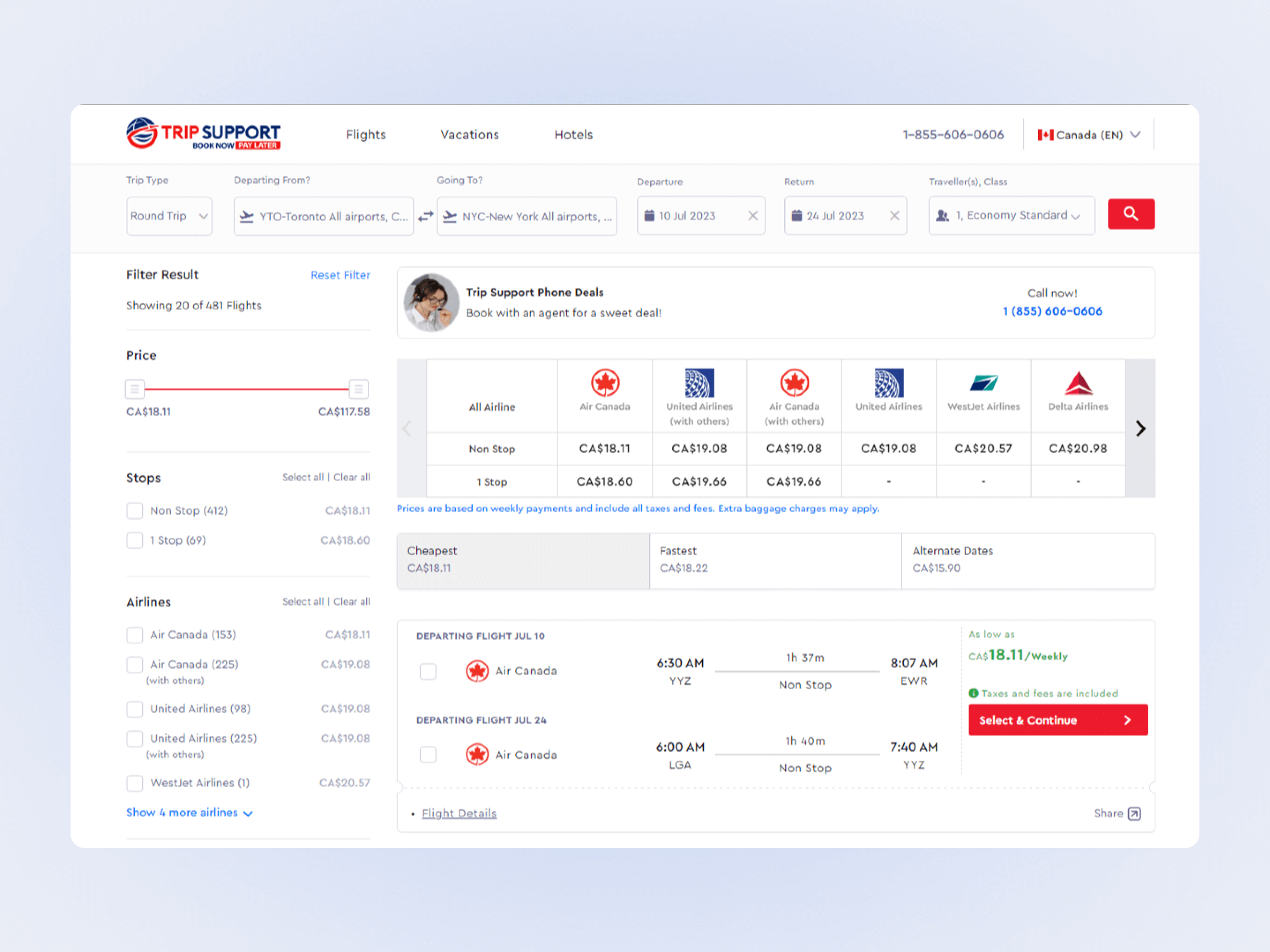 We offer a wide range of services to help you achieve your business goals. Our services include:
Our cutting-edge software stacks utilize the latest technologies and industry best practices to create custom software solutions that are robust, scalable, and high-performing. Our team of experts is dedicated to delivering innovative, efficient, and user-centric solutions that help businesses stay ahead of the curve in today's ever-evolving digital landscape.

HTML

CSS

SCSS

Bootstrap

JavaScript

jQuery

Vuejs