Introducing Momentrack, a cutting-edge smart device and fleet tracking solution designed specifically for the Department of National Defense (DND). This powerful tool enables the DND to monitor their vehicles using GPS technology, ensuring efficient resource allocation and rapid response during critical situations.
Momentrack's unique feature allows users to designate zones as disaster areas and effectively manage their fleet and vehicles to deliver the fastest possible response. By tracking the precise location of each vehicle or device on the map, decision-makers can optimize resource management and respond more effectively in times of need.
Built on a robust technology stack, the platform delivers reliable performance and a user-friendly experience:
Development Time:
7 months
Manpower:
10 professionls
Empower the Department of National Defense with Momentrack, the state-of-the-art fleet tracking solution that enhances decision-making and response times during critical situations.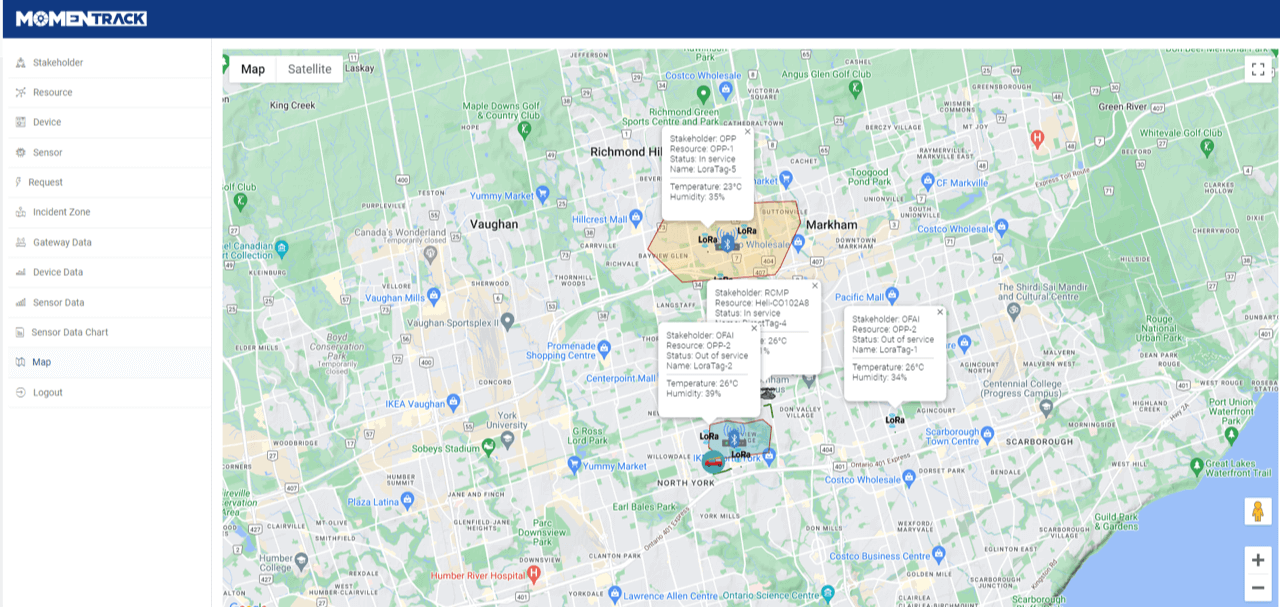 We offer a wide range of services to help you achieve your business goals. Our services include:
Our cutting-edge software stacks utilize the latest technologies and industry best practices to create custom software solutions that are robust, scalable, and high-performing. Our team of experts is dedicated to delivering innovative, efficient, and user-centric solutions that help businesses stay ahead of the curve in today's ever-evolving digital landscape.

HTML

CSS

SCSS

Bootstrap

JavaScript

jQuery

Vuejs